Call to action to improve care of chronic kidney disease patients post COVID-19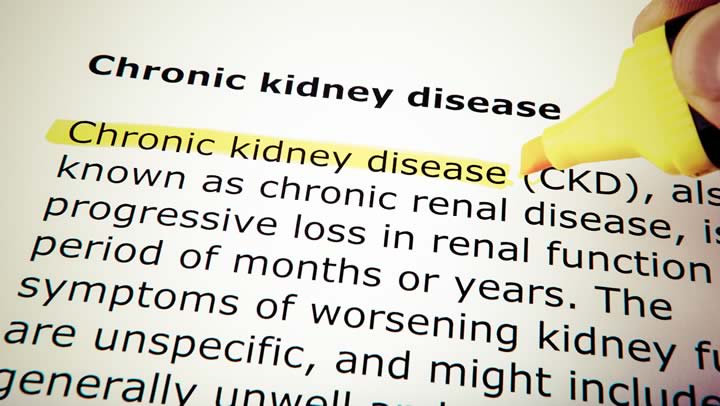 Recent data show that people with chronic kidney disease (CKD) are at higher risk from COVID-19 than those with other known risk factors, including chronic heart and lung disease. Mortality rates are worryingly high amongst those on kidney replacement therapy: 20% in kidney transplant recipients and 21% in patients on dialysis.
The European Kidney Health Alliance (EKHA) has issued a 'call to action' of sustainable and cost-effective recommendations to address the pressing and long-term challenges surrounding CKD in Europe in light of the COVID-19 pandemic to:
‣ Augment efforts on CKD prevention
‣ Collect and share data on CKD at EU level
‣ Promote home therapies, transplantation and the uptake of digital tools
‣ Make research and innovation in kidney replacement therapy an EU priority.